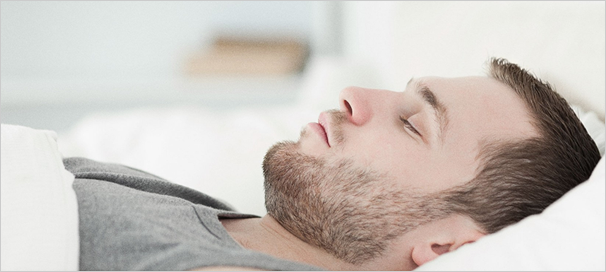 Our experience and knowledge of both Sleep Disorders and Snoring has enabled us to create a portfolio of products which represents the very latest in diagnostic and treatment technology.
Our portfolio has grown already this year with the addition of the new ApneaGraph spiro, with further new product releases planned for 2015.  Details of new products can be found within this section of our website alongside new release updates published on our 'News' page.
Please contact us directly on (+44) 01451 812402, info@gds-medtech.com or complete our online contact form to obtain further information.