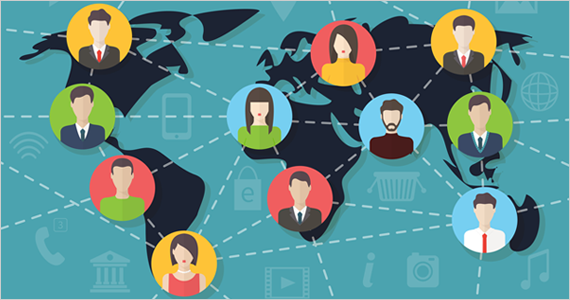 GDS, founded in 2011 have a long standing reputation within the medical sector as a supplier of the latest, highly innovative, evidence based product solutions for Sleep, Snoring and Acid Reflux.
We work with medical device manufacturers worldwide working to bring our exclusive portfolio of products to the UK.
Our network of account managers across the UK welcome the opportunity to discuss any of our products and applications with you whether from a clinical or personal perspective.
Please contact us directly on +44 (0) 1451 812402, info@gds-medtech.com or complete our online contact form.