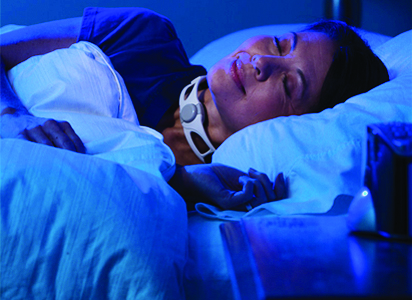 We are delighted to bring the new PH Monitoring and Acid Reflux product group to our growing portfolio.  The addition of the Restech and REZA BAND systems marks an important development at GDS.
Our continued research into the diagnosis and treatment of acid reflux has lead us to adding these effective and highly innovative products to our product offering to assist the many people across the UK who are effected by this condition within their daily lives.
We welcome you to review the products within this section of our site and would be happy to answer any queries you may have regarding the technology behind the products, their efficacy and how they may be purchased.  Please contact us directly on (+44) 01451 812402,
info@gds-medtech.com
or complete our
online contact form
.